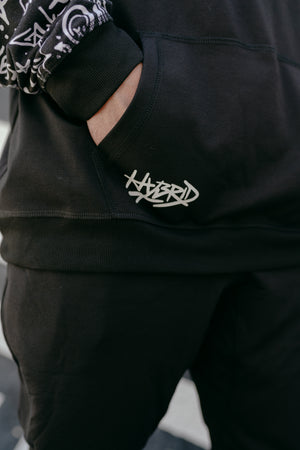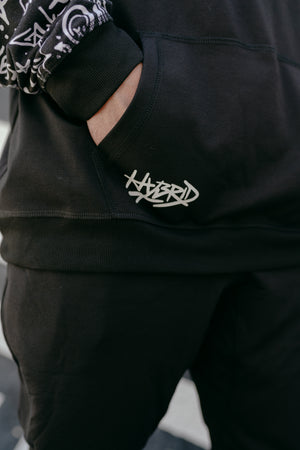 Graffiti Training Hoodie
This lightweight hoodie is ready to snuggle up on the couch or snuggle up to a barbell. It's cozy enough for a low-key evening in but can effortlessly transition to a night out.
Stefi is wearing a size S. Hayden is wearing a size XL.
Polyester/Spandex Interlock.