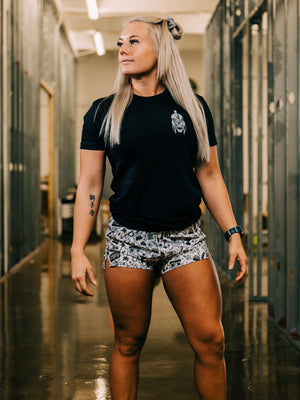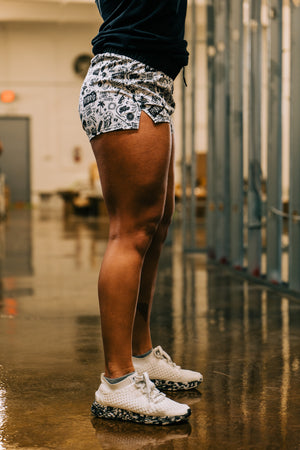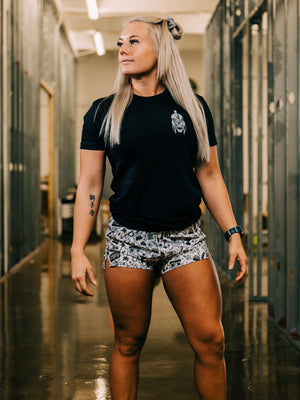 Hybrid Overbranded Performance Shorts
The long awaited HYRBID Overbranded Forge Shorts are finally here.
These shorts have taken a hot minuet, we made sure they fit like a glove, had the perfect waist band and pockets. 
This is an updated fit from our hit shorts, they also have an adjustable waistband.
Womens sizing has been adjusted to address your feedback!
Please see size chart for sizing.
Hayden is wearing large, Simon is wearing medium, Stefi is wearing medium, Hunter is wearing small.