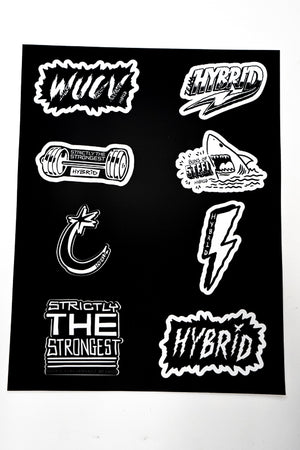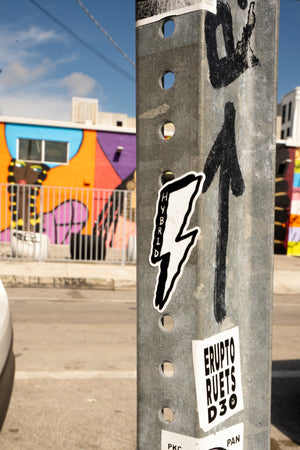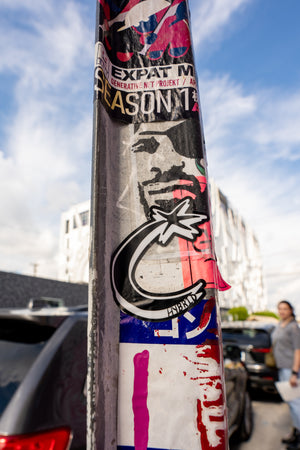 HYBRID Sticker Sheet
Rep HYBRID with our sticker sheet - includes 8 classic HYBRID graphics and sayings.
You can stick these bad boys anywhere.⁠
⁠
Laptops, work stations, peoples foreheads (be careful with that last one).⁠
⁠
You know what to do now.⁠
⁠
Fill up your basket, and get these sick stickers out of our warehouse and on their way to you.